WHEE Radio
For the latest local news and information
Click here
On-air and Online
Since 1997 (Celebrating our 25th anniversary)
WHEE-AM1370
"The Talk of the Town"
WYAT-TV
"Something for the whole family"
whee.net
Local news and information
Website design
Hosting and maintenance
About Us
Wyatt Media Group is a radio and television broadcaster, internet content provider and news and information publisher. WHEE is heard over the air on AM1370 and online at whee.net and your favorite streaming app. WYAT-TV is seen over the air on UHF25 on Chatmoss Cable Channel 16 and streaming on various applications.
Our Services
We provide news, information, sports and entertainment over the air, on cable and online. We provide advertising opportunities within our content and also provide website design and hosting services for our customers.
Advertising
Call or text us at 276-403-0364 or email us at info@wyattmediagroup.com and let us help you increase your business through advertising opportunities.
WHEE Radio
Broadcasting continuously since 1954, WHEE Radio is the oldest broadcast station in the area with a very loyal audience. Use us to reach your customers.
WYAT-TV
WYAT is a thisTV affiliate and also provides local programming on four digital channels reaching customers throughout the region for almost two decades.
Website Design
We will design your site and host it on our servers providing you with the peace of mind that one company is taking care of your online presence.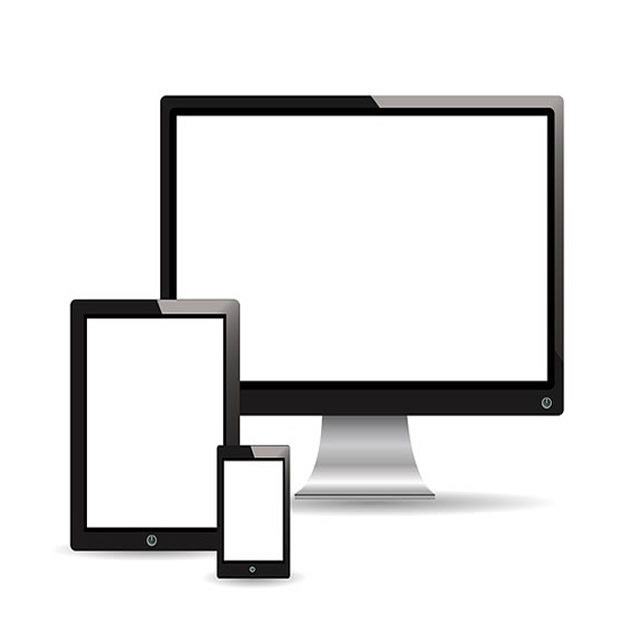 Latest News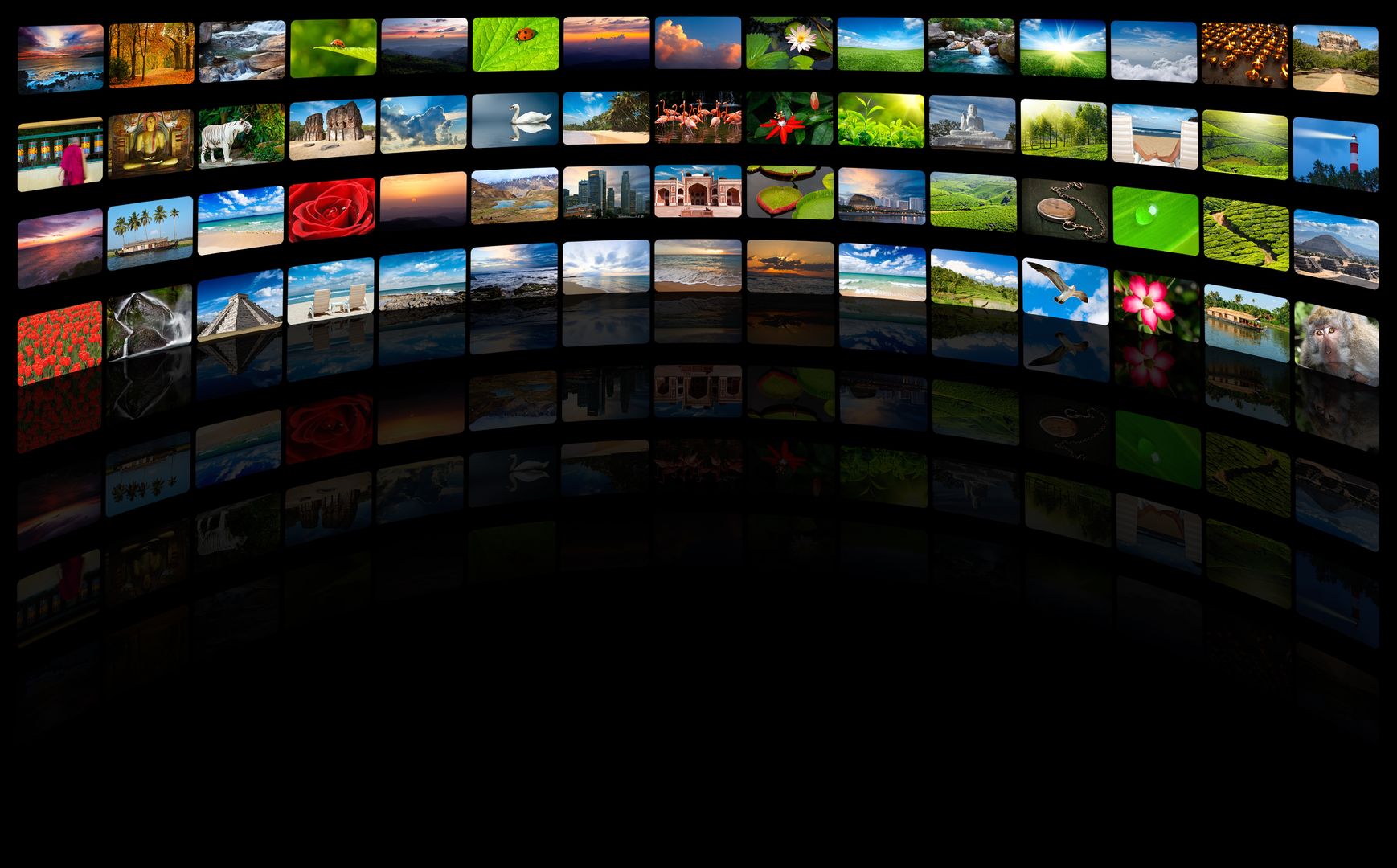 Wyatt Media Group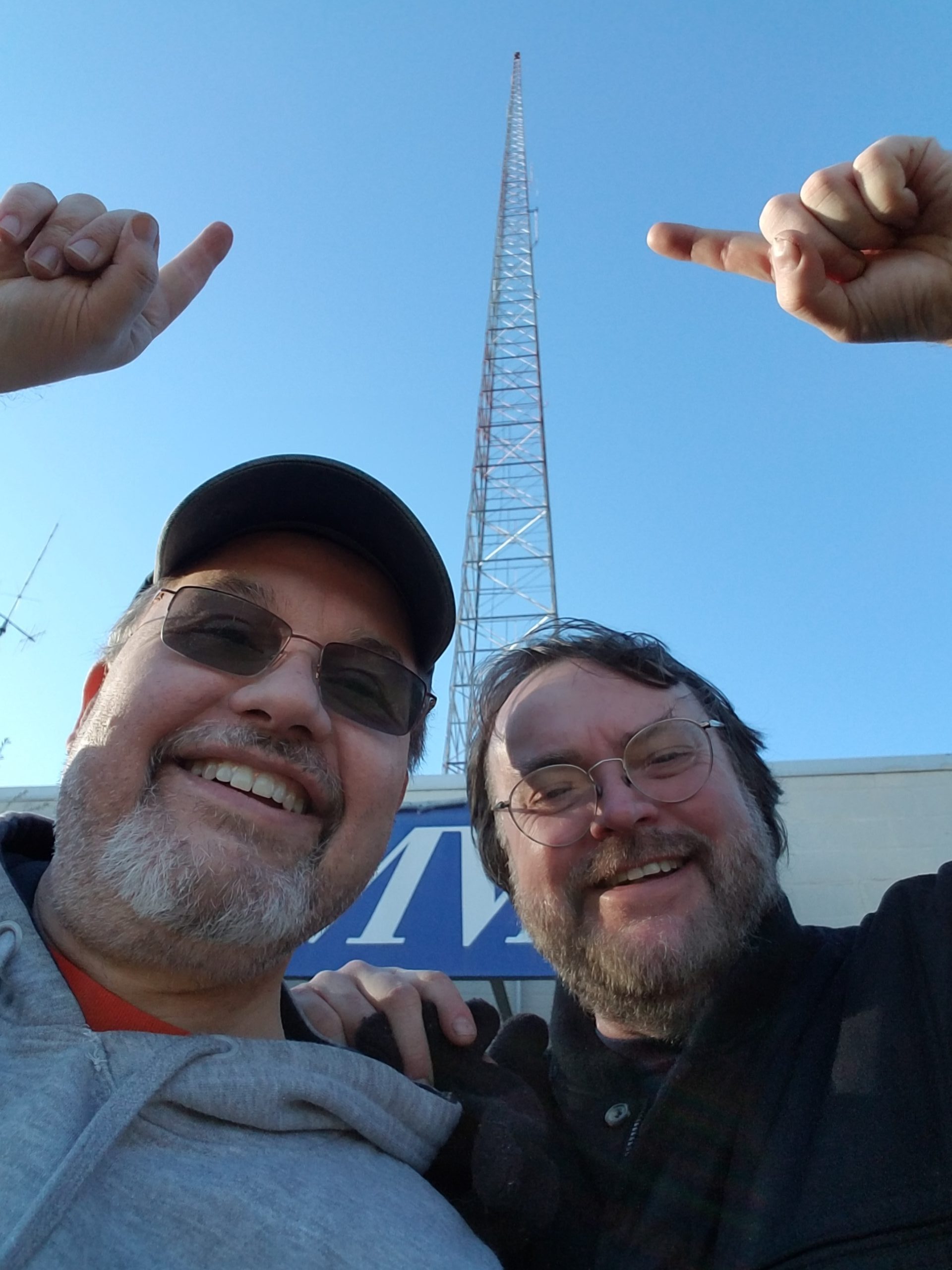 WMVA property sold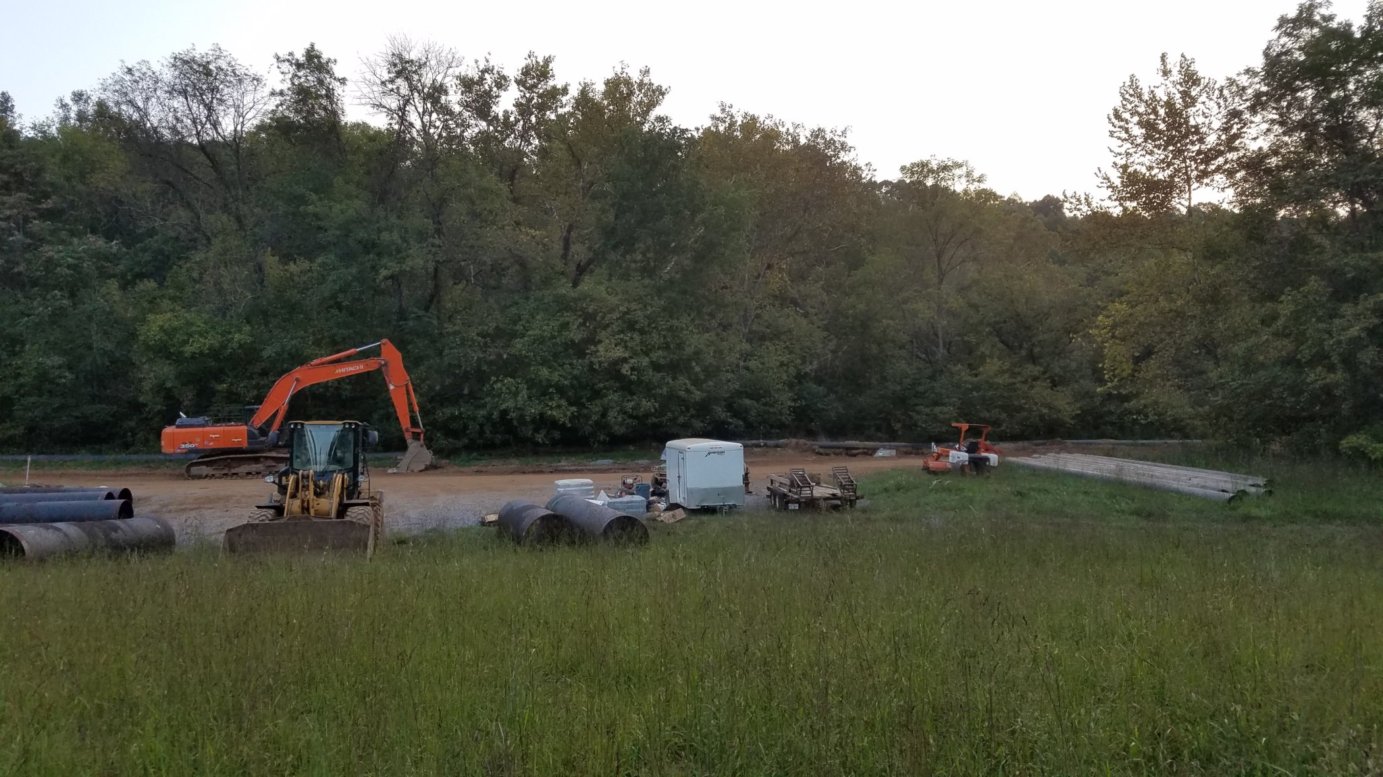 by bwyatt
/
September 21, 2017
Pipe replacement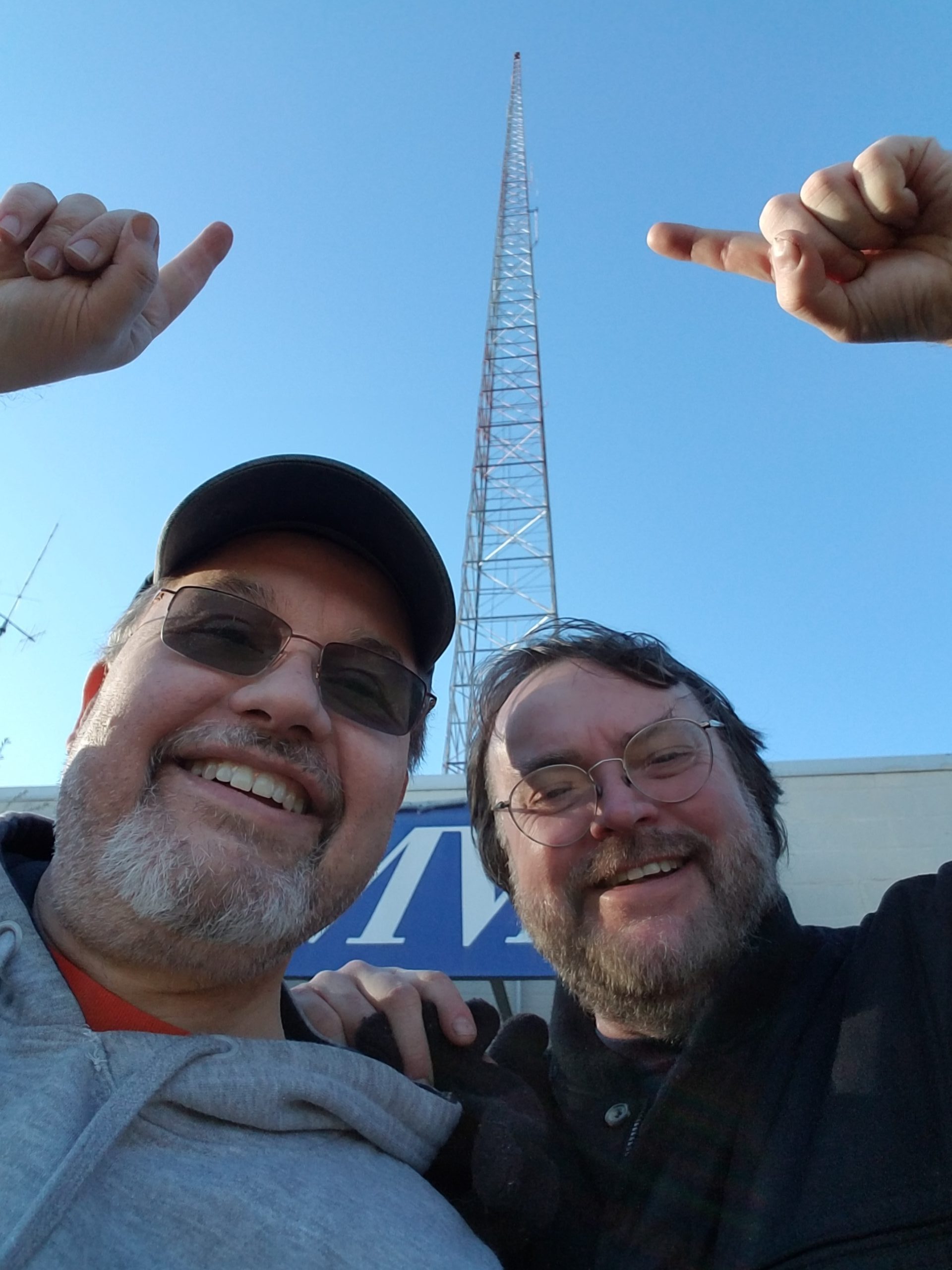 WMVA property sold
WMVA, part of the Wyatt Media Group, ceased broadcasting in January, 2019 when the property where the tower was located was sold. The radio station went on the air in 1941 and could be heard on AM1450.